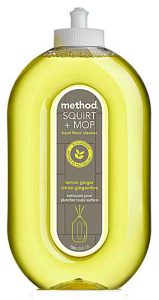 We know that you treasure your family, your pets and your home which is why we only want to use naturally derived cleaning products that are safe for the planet, pets and people.
​All of our products are environmentally friendly and yet smell and look beautiful.
​You can choose whether we use our own Products (which we take away with us), or we provide you with Products which we use and remain in your home.
​If you prefer, you can supply us with your own Products. The beauty about Highgrove Housekeeping, is that our Services and Products are bespoke and tailored to you.